Founded in 2006, Sensor and Control (Sensorcon) Co., Ltd., is a dedicated supplier in force measurement and weighing systems, specializing in strain gauges, load cells, torque sensors and support accessories. Sensorcon takes pride in offering quality products or complete systems that are crafted to meet and exceed customer expectations. Sensorcon is committed to our core principles of "Customer Focus, Advanced Quality and Professional Service"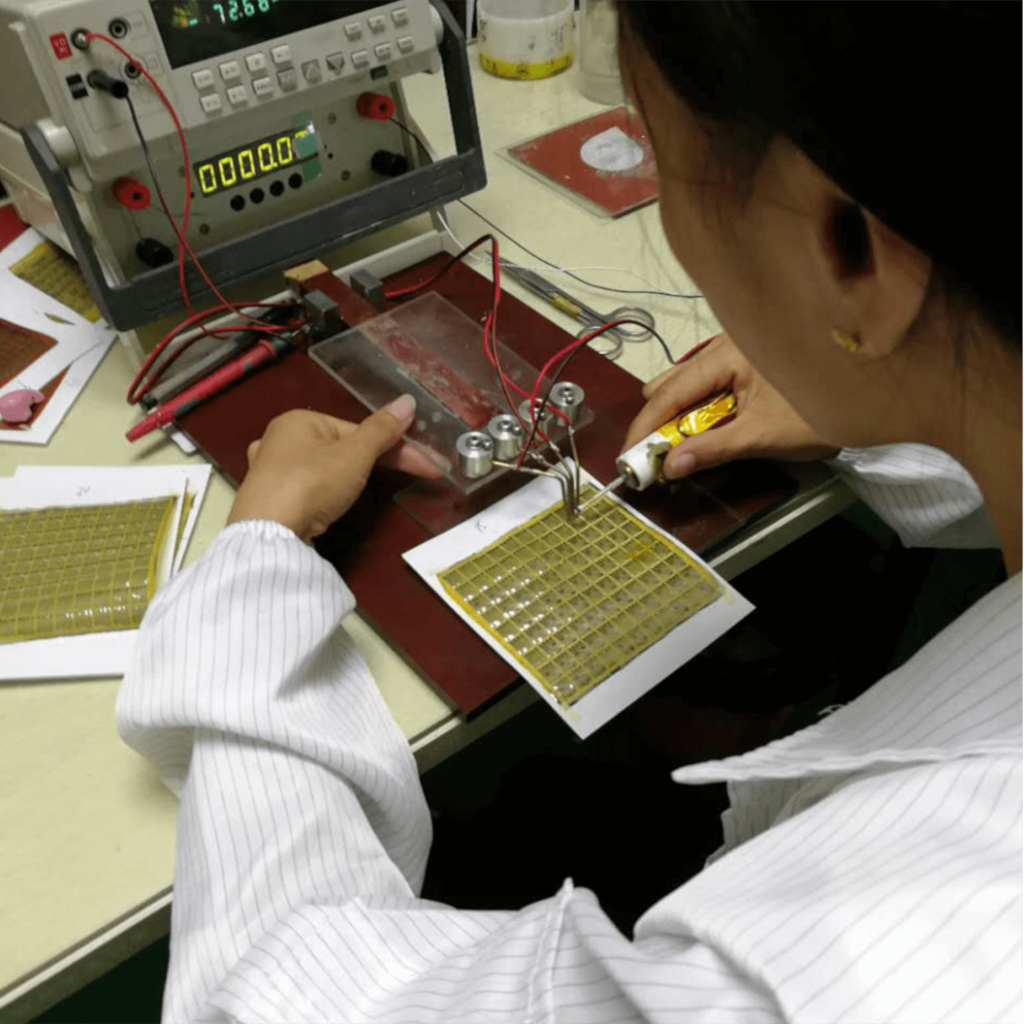 Sensorcon believes in customer focus above all else. We employ a dedicated staff of professional service representatives and sales associates to quickly address customer needs. Our team is always online to ensure that communication is maintained as we handle orders or troubleshoot issues if they arise, giving our customers a sense of security and building trust.
Sensorcon also believes in quality. We continuously invest in advanced techniques to ensure that we deliver the highest quality product like: ultrasonic gas cleaning, dedicated clean rooms and climate controlled facilities. We also invest in specialized manufacturing techniques and testing like: laser alignment, laser welding and transient temperature testing. These investments combine and ensures that Sensorcon is at the forefront of our industry.
Lastly, Sensorcon combines decades of dedicated skills and experience in design and manufacturing to deliver professional service to our clients. With our talented engineers and technicians, we assist with product development and bring new ideas to life. We also offers value added services that allow existing products to be improved for Design For Manufacturing (DFM) initiatives and product installation. Our in-depth experience allows us to connect and cooperate with customers all over the world in every stage of development from ideation to final production.
Looking for a job in the Weighing Industry?
Join our dedicated team and let us bring great weighing solutions to life together